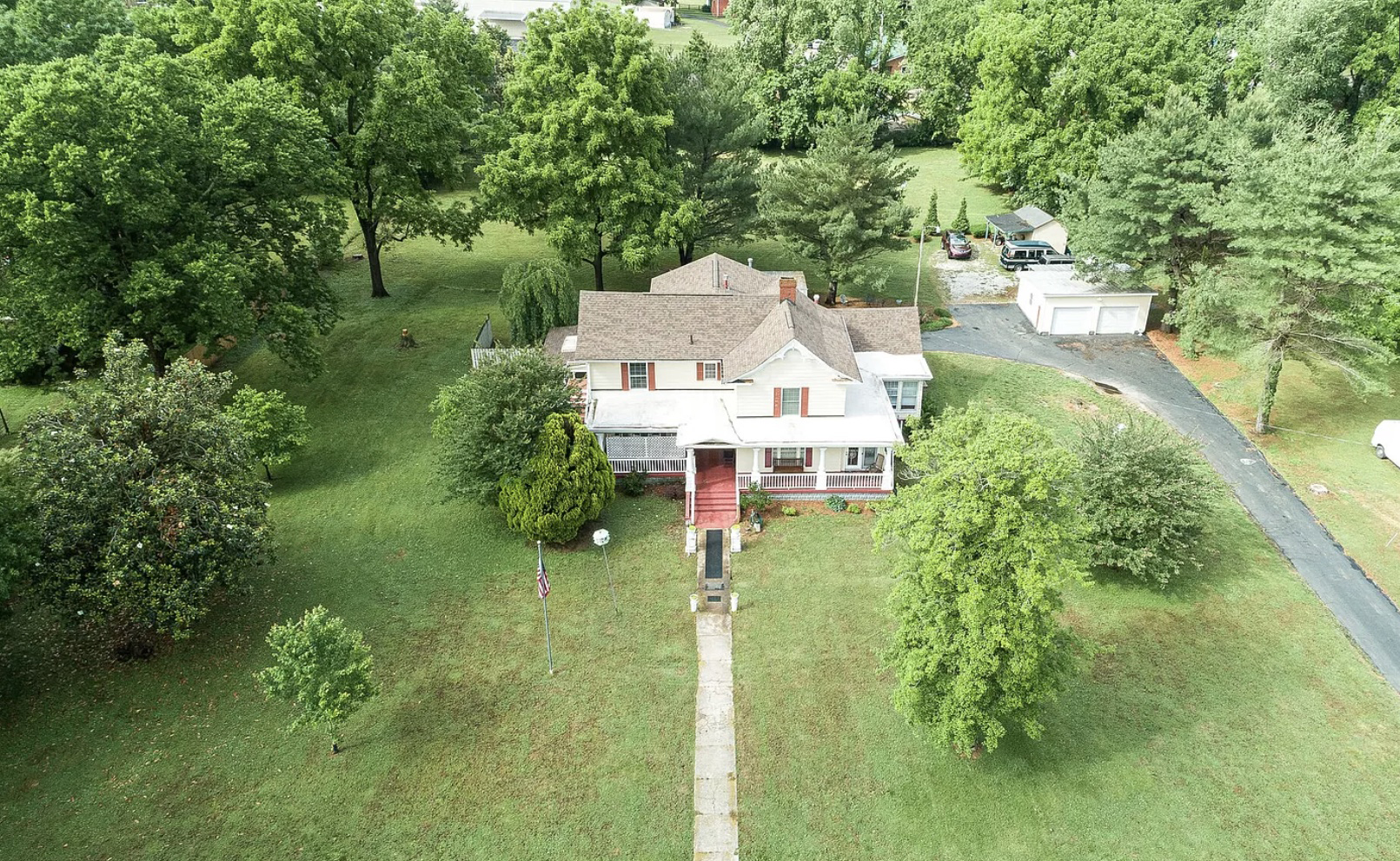 Samson Gets Its First House!
In its mission to support the health and growth of the Samson Society, the nonprofit organization Samson House has long dreamed of setting up homes where members who are temporarily separated from their families can support each other through early recovery. The first step in that effort has finally been reached with the purchase of a former group home in Tennessee.
Tentatively named The Harbor, the historic 6-bedroom, 3-1/2 bath home is located on a two-acre lot just one block from Main Street (and two blocks from Nate and Allie Larkin) in Mt. Pleasant. The dream is to develop a multi-use facility on the property: a center for weekend retreats and intensives as well as a communal living space for a limited number of men in early recovery.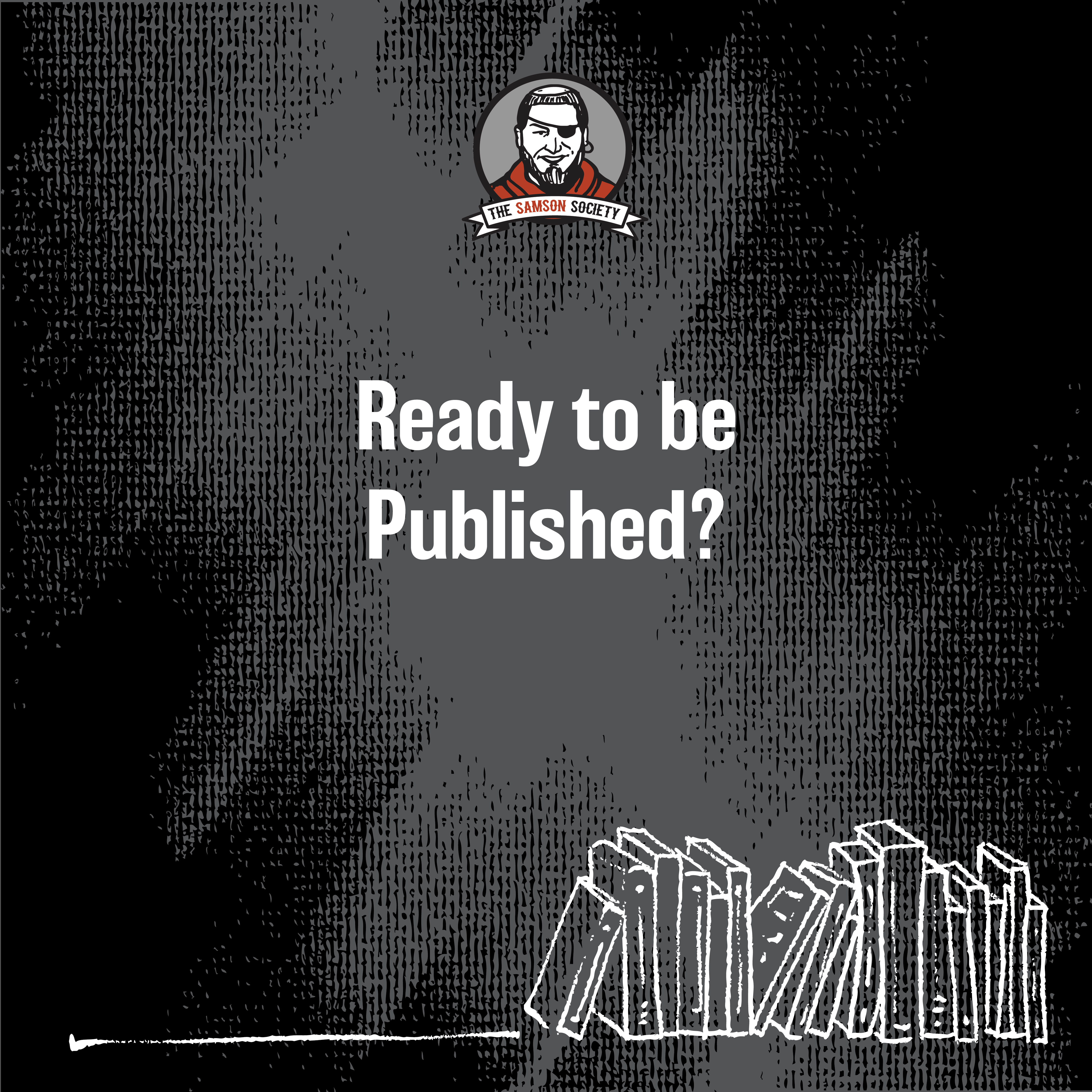 Samson House Publishing Call for Submittals
We are in the process of finalizing the steps necessary to launch Samson House Publishing (SHP) by this Thanksgiving!
Do you have a passion for writing short stories, poems, devotionals, or recovery-focused non-fiction? If so, we would love to partner with you in getting those works published.
Guidelines for submission are as follows:
The subject matter needs to be at least tangentially related to recovery
Brief synopsis covering your main idea, supporting material, target audience, and reason for writing
Outline of content (chapters)
One complete chapter
A brief author bio
Have someone other than yourself proofread it
Proposals will not be returned
If accepted, SHP will contact you regarding next steps.
Books will be published either bound or electronically in accordance with author's agreement. Articles, short stories, poetry, and other creative writing will be published in a periodic Samson Society Journal.
Our hope is to stir creativity within the Samson community and serve the broader recovery world with quality works and opportunity.
Email questions and submittals to Tom Moucka.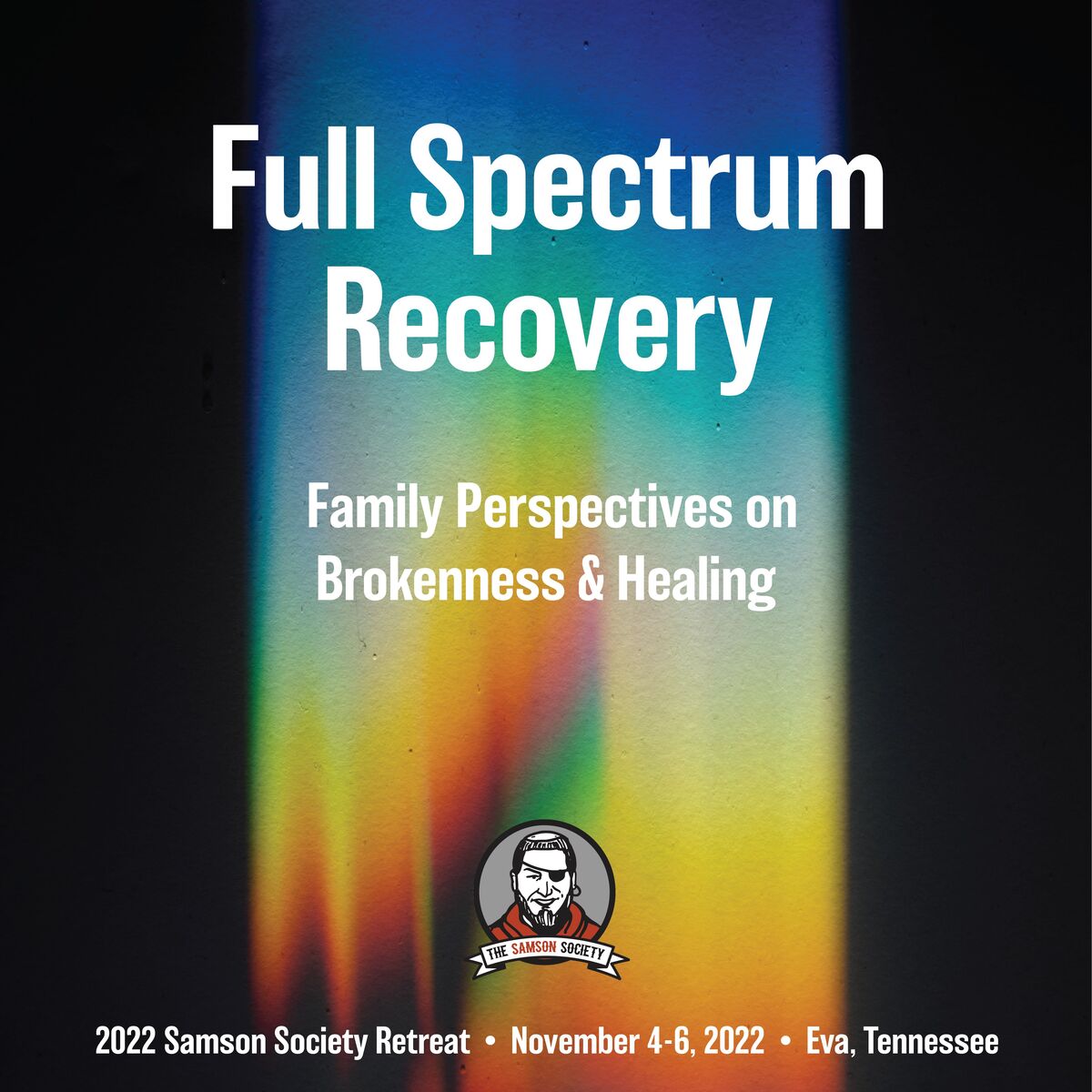 Get Your Spot Before We Sell Out!
Spots are filling fast, but we don't want you to miss out on this opportunity to join us in November for the national retreat!
We have opened up more lodging spots in our vintage bunkhouse, lodge bunk room, and off-site semi-private rooms to help accommodate demand.
Grab your bed before it's gone!
All those who attend this retreat will be the first to hear about the 2023 Samson Summit, featuring a prominent speakers that we can't wait to share with you! You will also receive the opportunity to reserve your spot at the Summit at an early bird rate only available at Eva.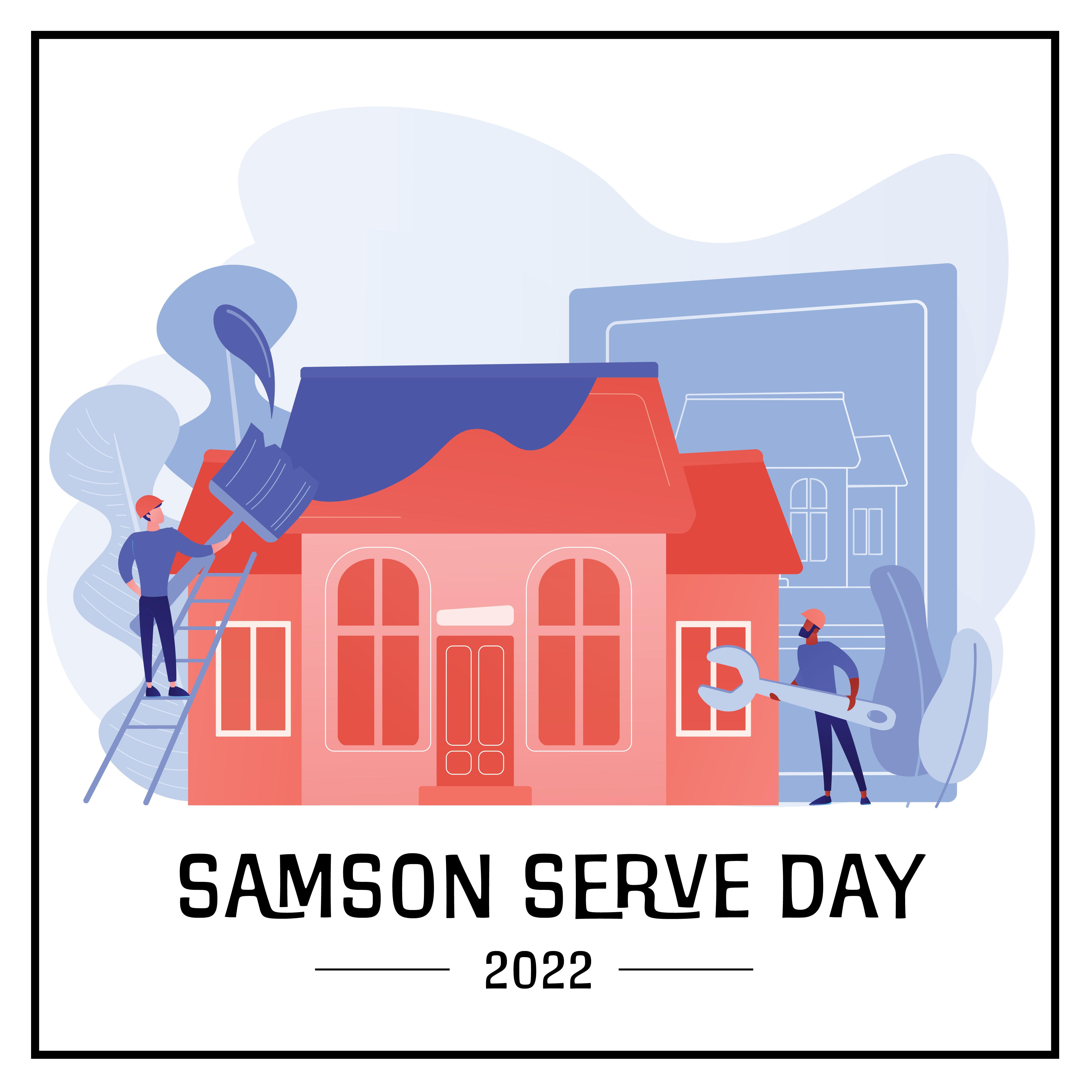 Samson's First Annual Serve Day
Calling all handymen and not-so-handy men to stay an extra day after the national retreat to participate in our first annual Samson Serve Day!
A few improvements to the Harbor are needed before the building can welcome its first guests, including interior painting, a bathroom renovation, installation of mini-split AC units, and reconfiguration of the kitchen.
Have room in your schedule to stay an extra half-day? Possess skills, tools, muscle, or a positive attitude? Keep an eye out for a future email with project needs and a link to sign up to help.
All volunteers will be able to stay or camp on property Sunday night, but please recognize the house has no furniture.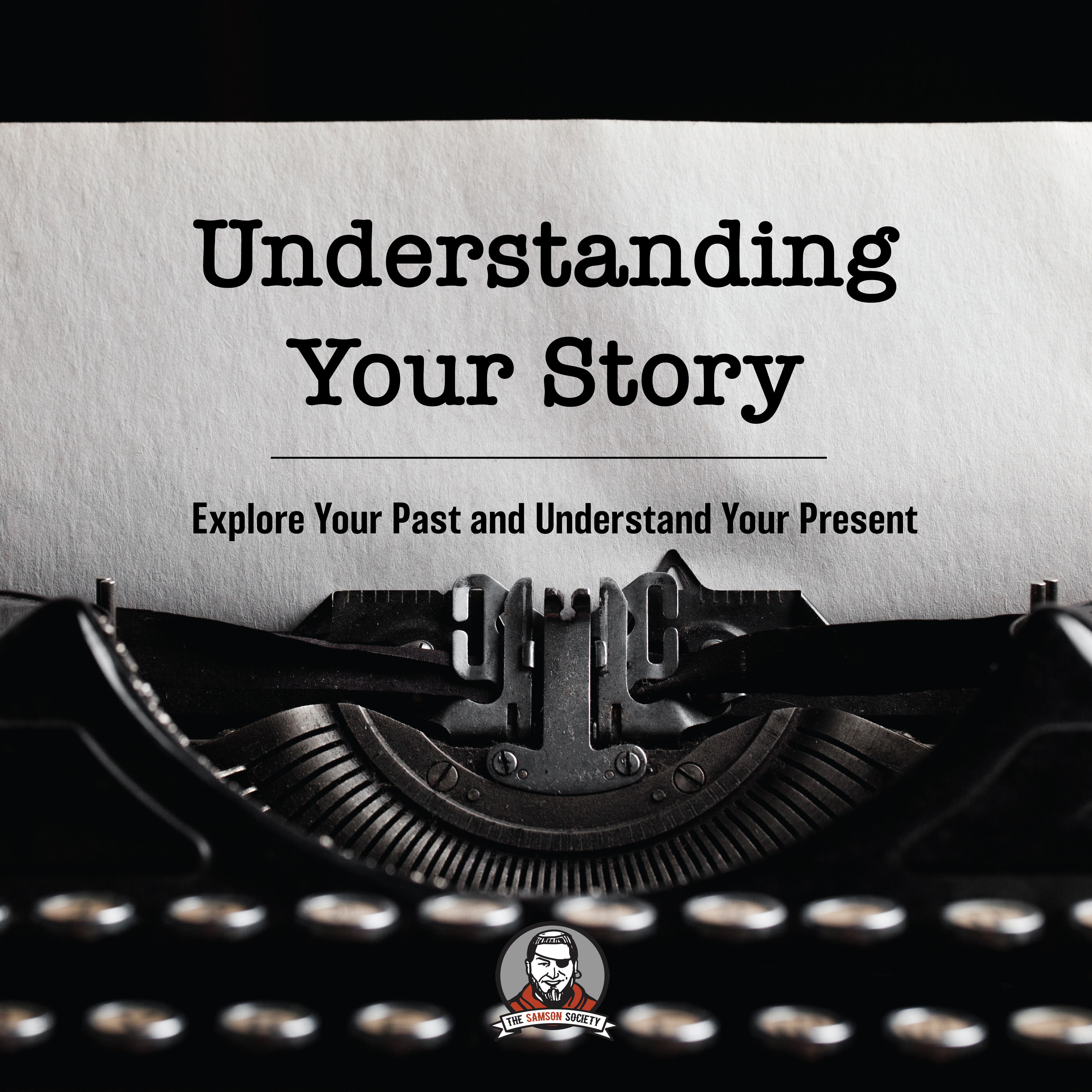 Virtual Workshop Opportunity
In order to experience healing from past wounds – as well as grow and mature into who you were created to be – you have to understand your story.
You may have tried many things to find healing – books, conferences, prayer, even therapy – but there's still something missing.
What if you engaged your story? What if understanding your past experiences in life – particularly in your family of origin – could help you make sense of why you think, feel, and act the way you do in the present?
There is a connection between the past and the present. The good news is that it is possible to make sense of your present life by understanding your past story.
By the end of this workshop, you will:
understand why exploring your story is essential for healing and growth
make linkages between your present life and your past experiences in your family of origin
actually do work on your story (during the workshop you will complete two exercises designed to help you make sense of your story).
This workshop, featuring Adam Young and Cathy Loerzel, will occur via Zoom on Saturday, November 19, 2022.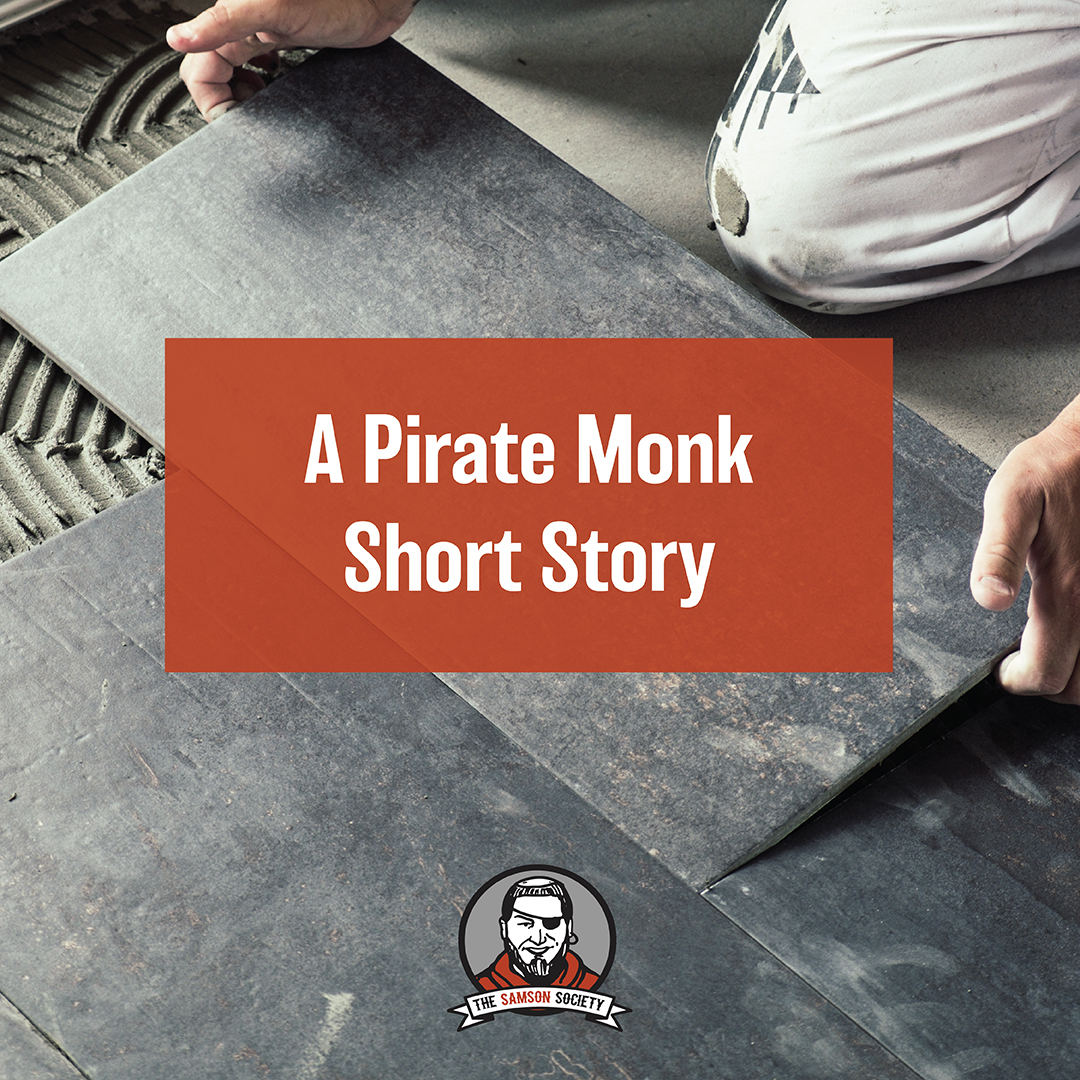 The Annoying Gap in the Floor
By Jamie
Sometimes God uses a gap in your kitchen floor to show how blessed we are.
To understand this story fully I have to take you back to the beginning. No…not that beginning, just the beginning of this story. Although "the beginning" does apply to every story…but I'll leave that for another day.
Enough digression…
In 2016, our family was impacted by one of, if not, the largest disaster in Canadian history. My family and over 80,000 of my neighbours and friends were evacuated from our homes by a massive wildfire (nicknamed The Beast) that threatened our city in northern Alberta.
The Beast consumed over 5,000 structures and caused many other damages throughout the region. One of those structures was our house that we had only lived in for about 5 years. It took almost 5 years to rebuild our home (that's a whole other story that's probably long enough to be a book!) After many adventures along the way and a long journey to return to our rebuilt house our current story picks up.
Every morning, I wake up in my brand new home and go downstairs to start my routine. I enter the kitchen for coffee and I am often disappointed with the gap in my laminate flooring that seems to be getting wider and wider each day. I'm expecting one day to come downstairs and see a sign erected that claims this site the official "Canadian Grand Canyon!"
"This is a brand new home and this shouldn't happen," I think to myself. The repair guy has come twice to fix this issue and each time I think the gap becomes more and more obvious and resilient.
The question I'm asking today is, "Why do I focus on the gap each morning and not all the blessings that led to being able to have a gap in my kitchen floor to begin with?"
Everyone has little things that bug them about their living quarters like water pressure, that one piece of baseboard that just won't stay down, lights in locations that don't make sense…the list could be endless. The bottom line for me is when something annoys me I take stock of it now. Why is it annoying? What's the root cause for my frustration? Is there something I can do to fix or change it? If yes, do it and count my blessings, but if not maybe try this.
The next time something annoys, frustrates or aggravates me, discover why it does. What is the root of the problem or why does it make me feel like that? Our frustrations can either fuel negative thoughts or fuel our gratitude….we get to choose which tank we fill up.
I think I'm going to find a creative way to fill the gap in my floor as a reminder that we all have broken things and gaps in our lives. What we allow to fill those gaps defines us in ways we cannot even imagine and that is a blessed life if you ask me.
Jamie – Co-host of Tuesday night's Forge Brotherhood meeting
Monthly Resource Corner
Each month, Samson Society will promote a resource that you may find helpful on your journey. Feel free to share any podcast episodes, blog posts, books, or documentaries that you find enlightening!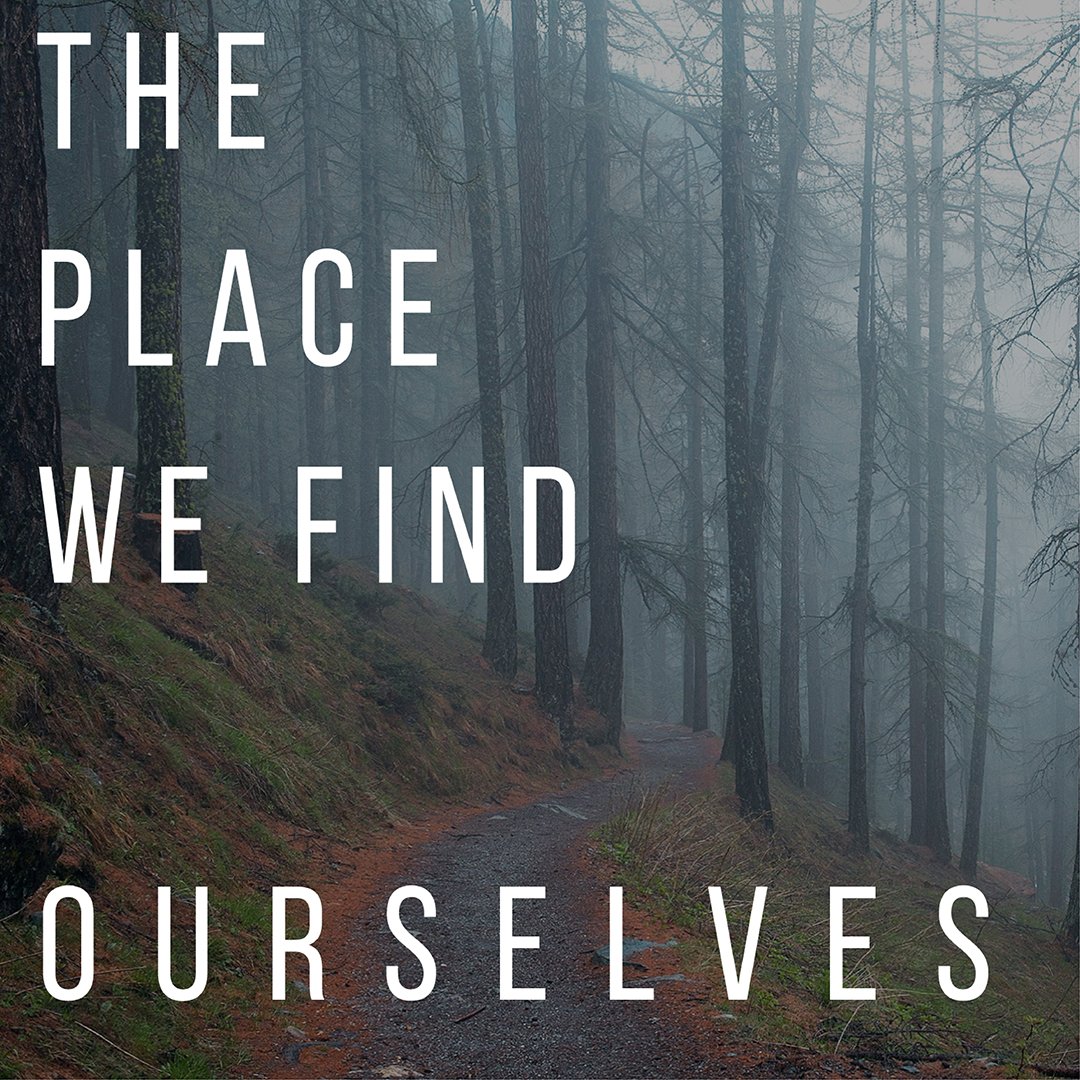 The Place We Find Ourselves podcast features private practice therapist Adam Young (LCSW, MDiv) and interview guests as they discuss all things related to story, trauma, attachment, and interpersonal neurobiology.
Listen in as Adam unpacks how trauma and abuse impact the heart and mind, as well as how to navigate the path toward healing, wholeness, and restoration. Interview episodes give you a sacred glimpse into the real-life stories of guests who have engaged their own experiences of trauma and abuse.
Drawing from the work of neuroscientists such as Allan Schore, Dan Siegel, and Bessel van der Kolk, as well as Christian thought leaders Dan Allender and John Eldredge, this podcast will equip and inspire you to engage your own stories of harm in deep, transformative ways.
Want to hear more? Check out this recent Pirate Monk Podcast with Adam Young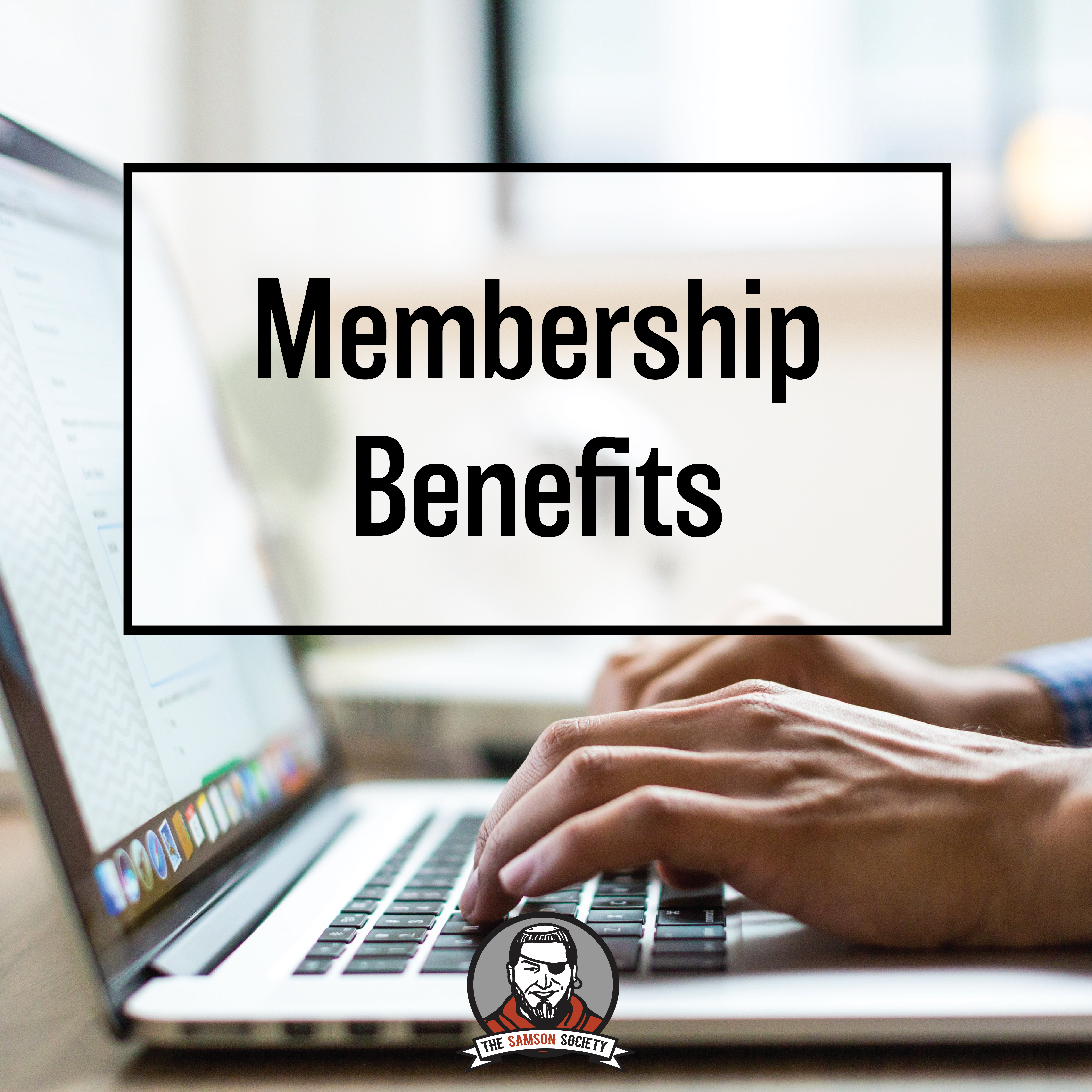 Membership Benefits of Samson Society
Did you know that as a member of Samson Society, you have FREE access to:
Nearly 600 meetings each month, offered both virtually or in-person
Community and connection through Slack, which boasts currently almost 2300 members
First access to Samson events, such as the annual retreat, with early-bird discounts
Samson Swag Store that has items for you, your Silas, or even your partner!
Virtual Meeting Host training (stay tuned for information about our special training happening in January!)
And access to the following at a minimal cost:
Patreon account with recordings of past presentations and workshops from our annual retreat
Special Samson-only member events such as intensives, regional retreats, or story workshops