Ask an Expert:  How Do I Have "That" Talk?
By Roane Hunter, LPC, CSAT-S, CMAT-S
As a Licensed Professional Counselor, Certified Sex Addiction Therapist, and a Clinical Associate with the American Board of Christian Sex Therapists it is surprising to me how many parents avoid the critical responsibility of imparting a whole, healthy Christian understanding of sex/sexuality to their children.
Given the broken nature of our entire culture around sexual issues, and even a basic understanding of what real love is, this issue is foundational to raising emotionally, mentally, relationally, and spiritually healthy adults.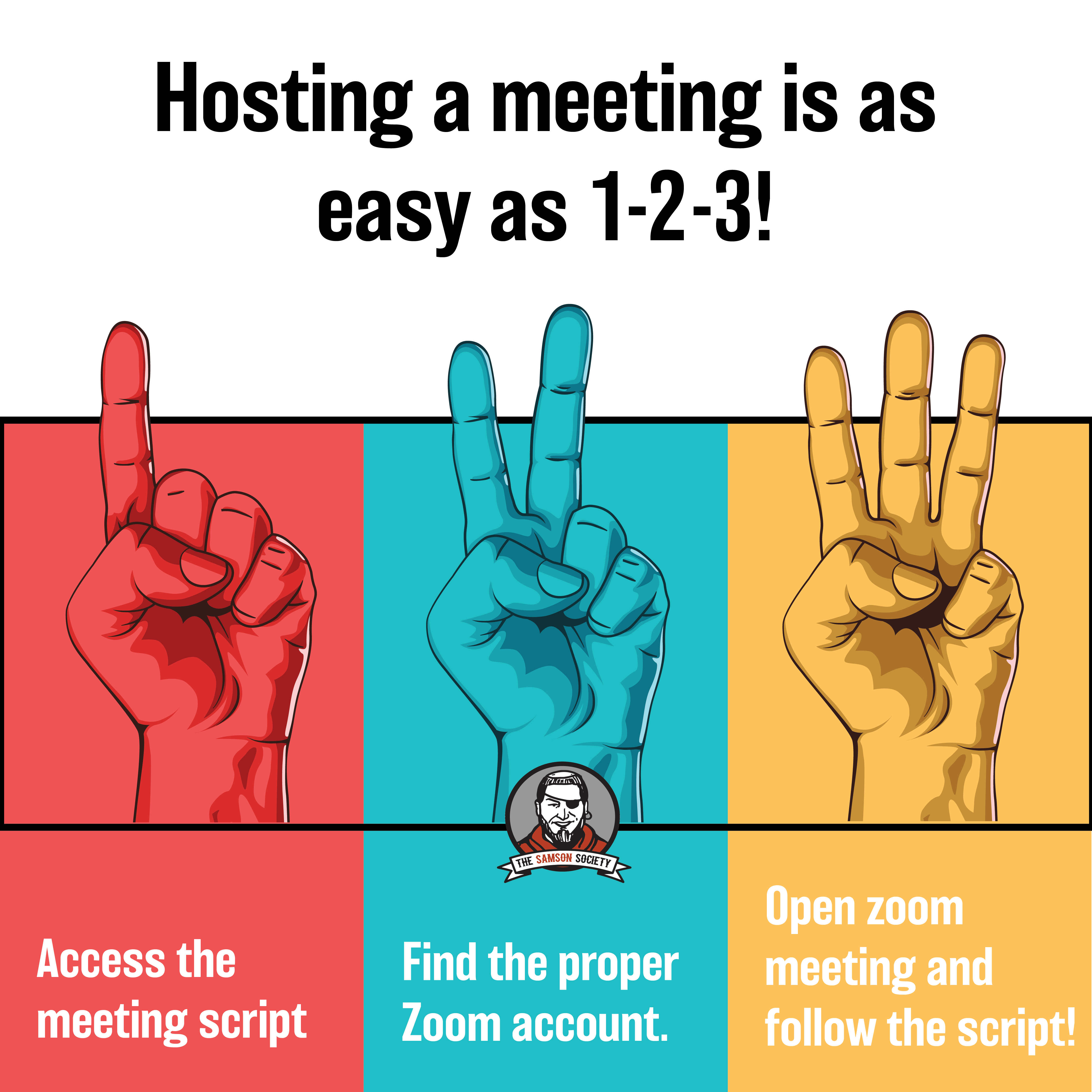 Give an Hour, Get Much More!
We dream big at Samson, and we hope to be able to offer one meeting every hour of the day so no matter what time of the day, you can hop on a meeting and receive connection and community. We also believe that an important part of growing your recovery is by helping others with theirs.
And we can accomplish both goals simultaneously! If you have any interest in potentially hosting a Samson meeting, we are here to help you. We have a Virtual Host Training Video to help you get started, as well as a test meeting you can use to practice the slide workflow.
Watched the video, but still anxious? Want to know the weirdest thing that's happened in a meeting? Need to hear some stories of encouragement to strengthen your ability to take that step to host or sub? Let us know and we have Samson brothers on standby to answer your questions!
Lastly, as a thank you for giving your time and talent to host or sub a meeting, we will be starting a monthly host & sub giveaway. Every time you host or sub a meeting and complete the meeting host notes, your name is entered in to a pool. At the end of the month, one name will be chosen at random to receive a one-time discout to the Samson Merch Store. We will announce each month's winner in the NBB!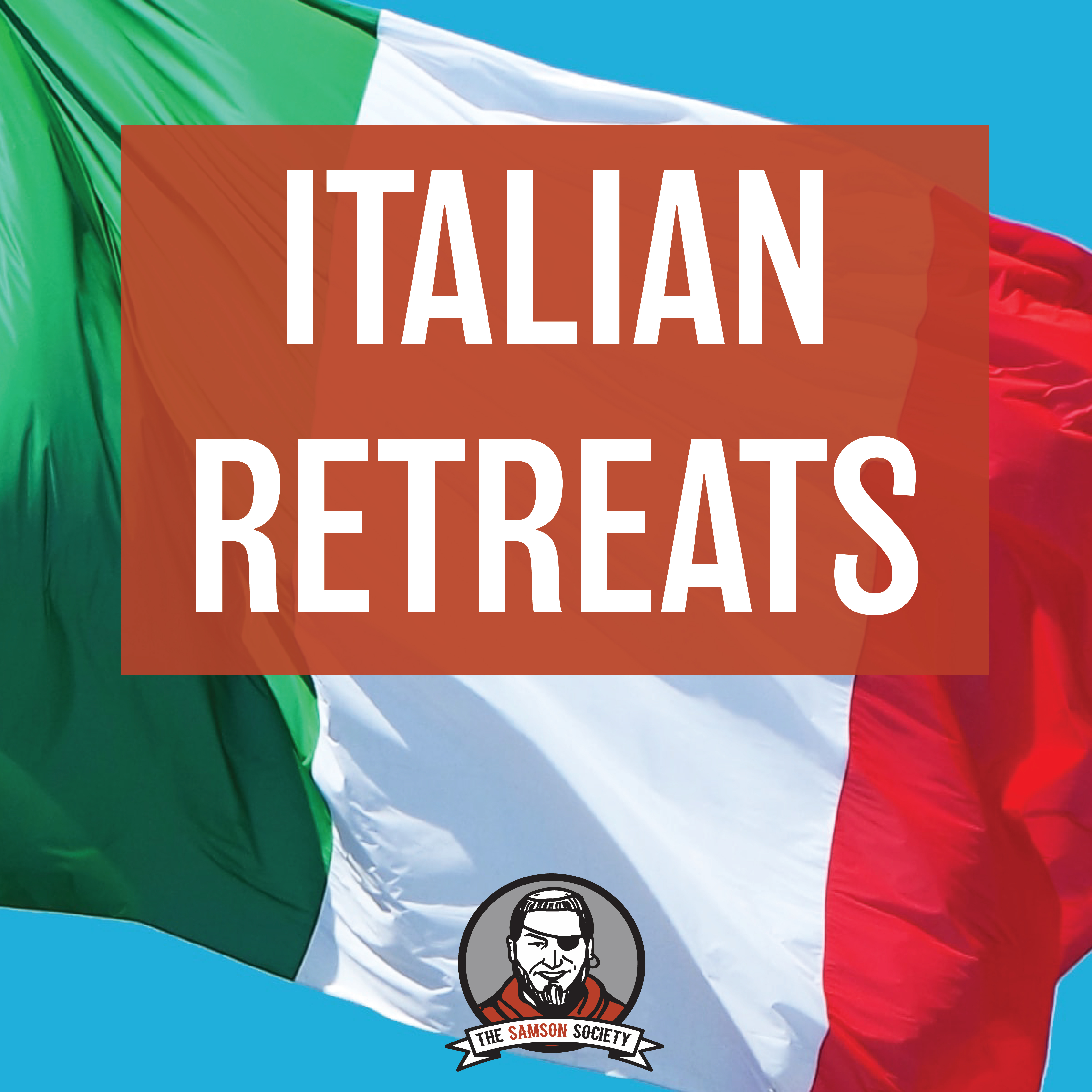 TWO Chances to Join us in Italy!
Do you sometimes find yourself acting or reacting in immature ways? Does conflict with your partner sometimes degenerate into childish language or behavior? In this retreat, Nate Larkin and Kaka Ray will explore what it takes to "grow up" into free and fully integrated adulthood, capable of connecting deeply with another person.
We are offering two retreat opportunities in Italy later this year. Join us outside Rome from October 7-9, or near the French border on October 14-16 for a weekend retreat.
Hear more about what's happening in Italy in this Pirate Monk Podcast!

Monthly Resource Corner
Each month, Samson Society will promote a resource that you may find helpful on your journey. Feel free to share any podcast episodes, blog posts, books, or documentaries that you find enlightening! Email us at samsonhouseoffice@gmail.com.
If we want to find the way back to ourselves and one another, we need language and the grounded confidence to both tell our stories and to be stewards of the stories that we hear. In Atlas of the Heart, Brene Brown explores eighty-seven of the emotions and experiences that define what it means to be human and walks through a new framework for cultivating meaningful connection. This is for the mapmakers and travelers in all of us.
Also, if you have HBOMax, check out her special, Brene Brown: Atlas of the Heart, where she takes viewers on an interactive journey, bringing together a dynamic mix of powerful storytelling, film and television references, and a range of impressive researchers.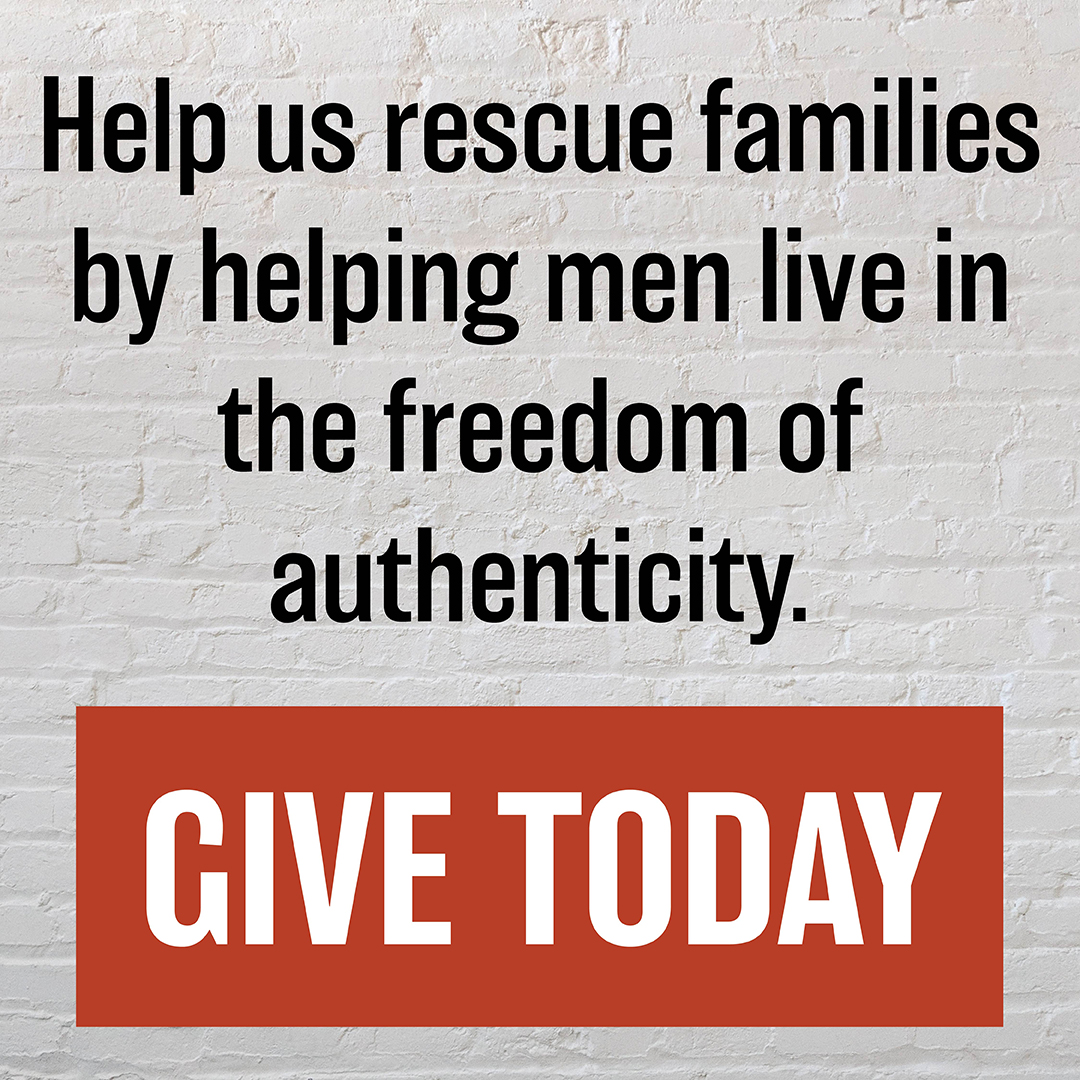 Partner With Us as We Grow
Samson Society does not have dues or fees, but we do have expenses. Help us introduce more men to recovery by making a monthly contribution (suggested $20.00, if you're able give more, please don't hesitate). We will work tirelessly to keep your trust.
Considering how much time and expense we have put into unwanted, unfulfilling habits, many of us have recognized it only makes sense to invest in our own and other's recovery.