Register NOW for the Annual Fall Retreat
Registrations Are Ahead of Schedule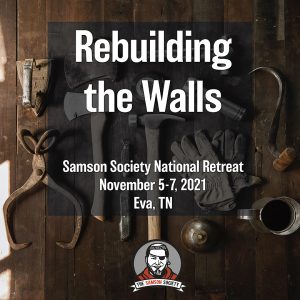 Sarah Society Website Launched!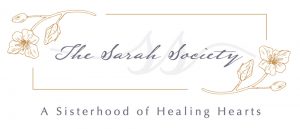 One of the ways Samson Society is rescuing families is through our partnership with The Sarah Society. More and more women are discovering healing as they walk the path of betrayal trauma recovery together. For more information, visit SarahSociety.com
Fuel for Recovery: Samson Daily Time with God
(click & scroll down)
Regional Retreats
Regional retreats have been fantastic this year. We are currently planning more regional and specialty retreats for next year. If you'd like to organize a retreat, we have step-by-step resources that can help make it happen.
For more information email Tom Moucka.